HVAC
At CHP Electrical we are specialists in the electrical work for heating and ventilation. We'll provide expert air conditioning, ventilation installation and servicing for residential and commercial premises.
When it comes to air conditioning and ventilation, our HVAC experts will design the electrical switchboards and manufacture them to site specific conditions and requirements. This includes computer-generated electrical drawings designed in-house. We can also upgrade any existing installation to improve efficiency and reduce downtime.
We're proactive in our approach to HVAC services and believe in flexibility and innovation. The CHP team will deliver the best possible solution for your job.
our projeCTS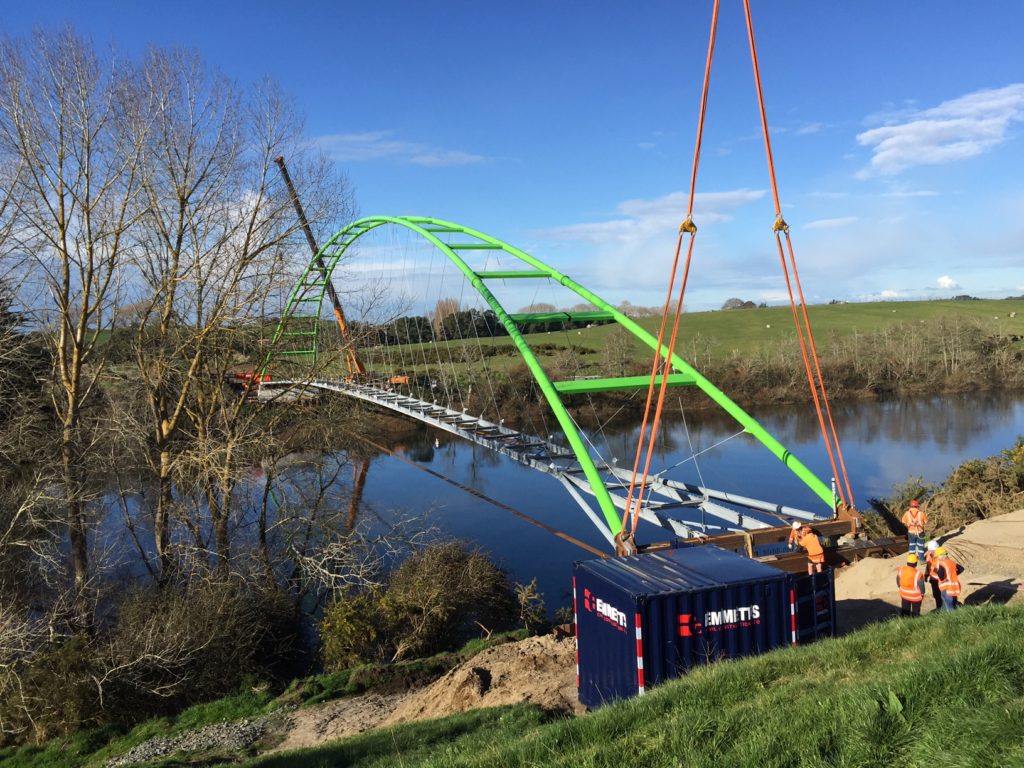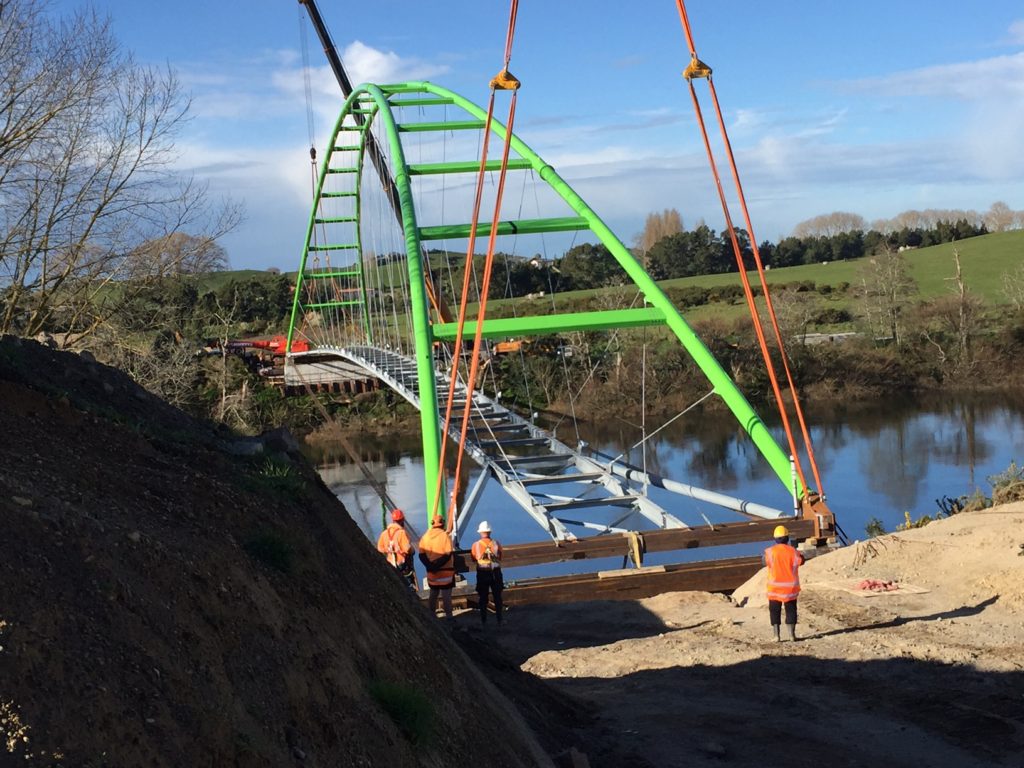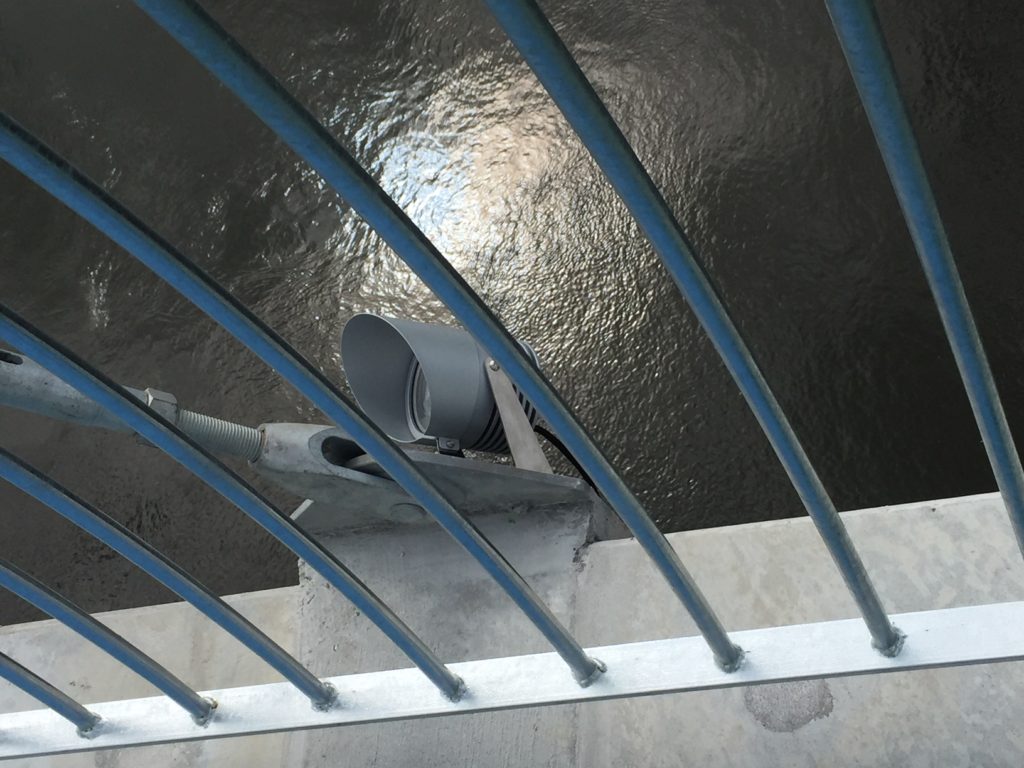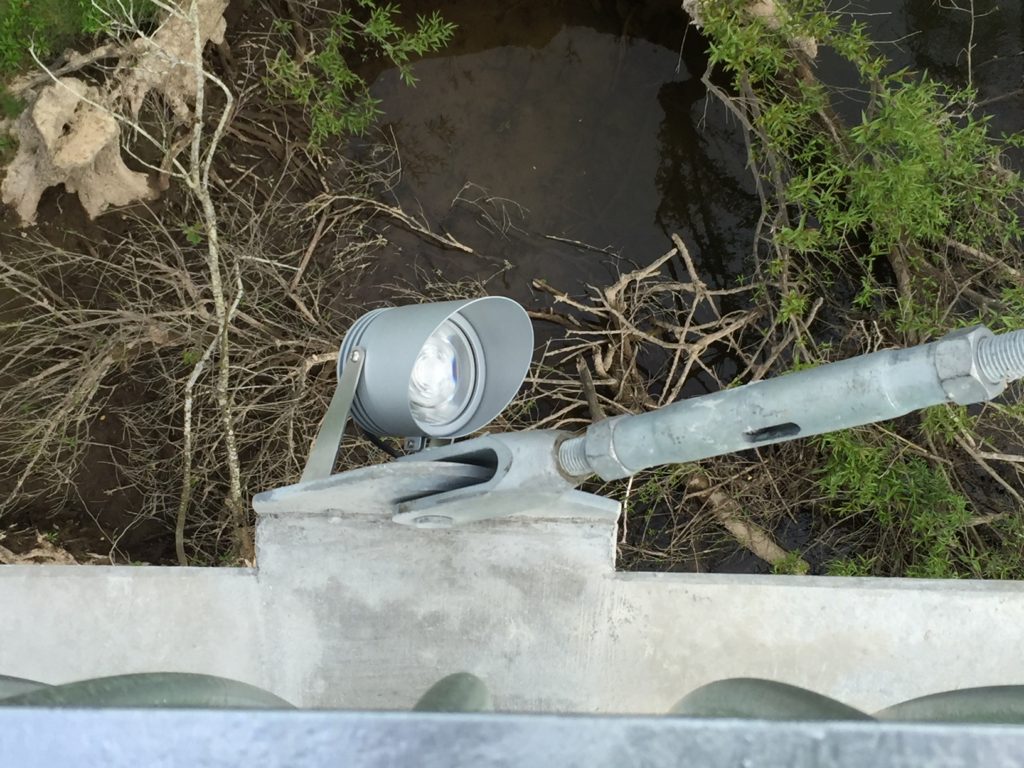 BOOK A SPARKY
We'll get right back to you
BOOK A SPARKY
At CHP Electrical, people choose us because we take charge of the job. We make sure all our jobs are completed safely, correctly and efficiently. You can be assured we'll do a good job at a good price.
We measure our success by your satisfaction. We're looking forward to taking charge!
CONTACT US
HOW CAN WE TAKE CHARGE OF YOUR JOB?

205C Ellis St, Frankton,
Hamilton 3204,
New Zealand
info@CHP.nz
+64 7 848 2122
CALL TODAY 0800 245 368
QUICK LINKS
Commercial
Residential
Medical
Data wiring
Test and tag
HVAC
H8 Lorem Ipsum dolor
© CHP Electrical All Rights Reserved 2018